Inspired by sunrises, Motamo was born on a piece of paper one summer morning...
Although we specialize in the design of journals and other stationery, we distinguish ourselves by a
360 approach around a mindful lifestyle. Mindful living, as we like to say!
Our products are available in limited quantities as exclusive "drops" and collaborations.
Basically, we like to design beautiful things in order to help you take a moment for yourself.
Made in Montreal from 100% recycled paper
custom design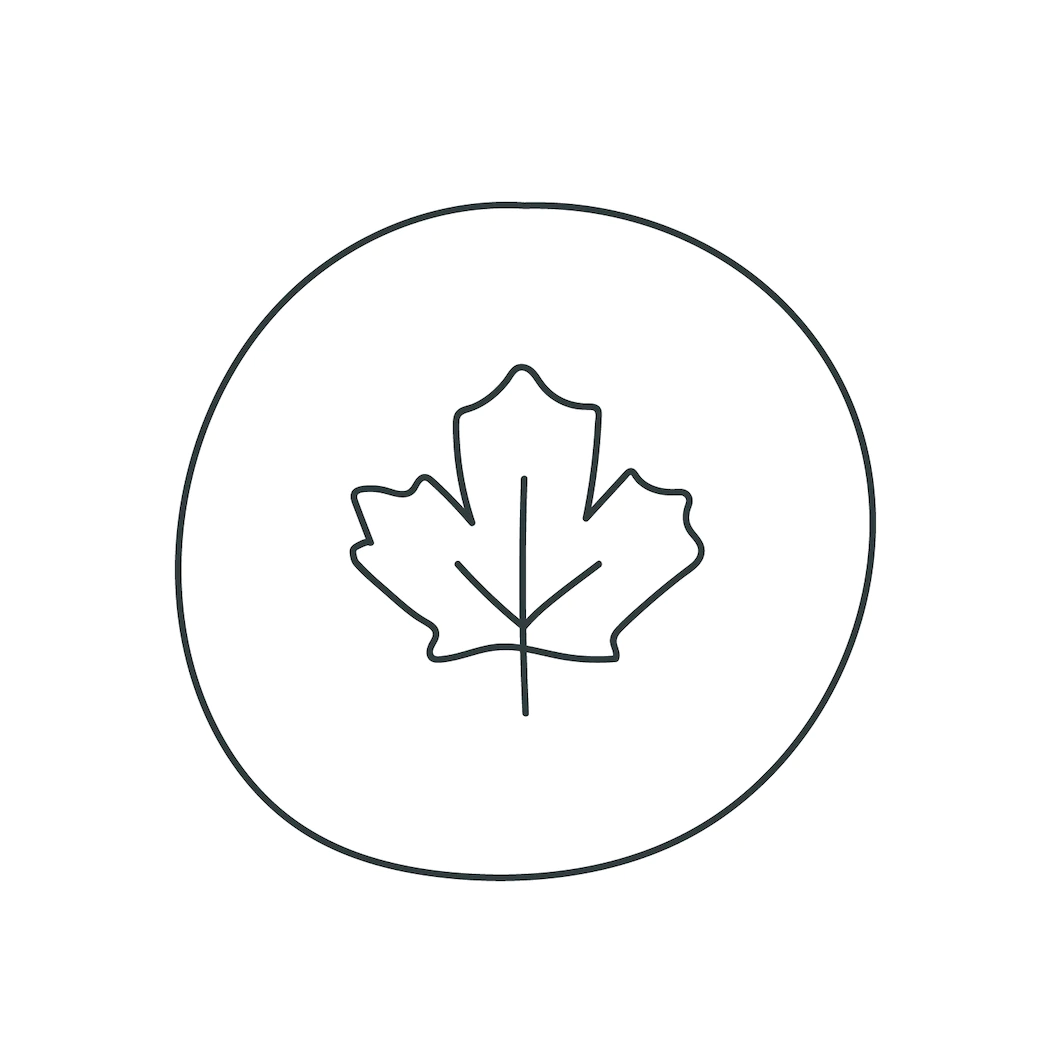 made in Montreal
free shipping over $50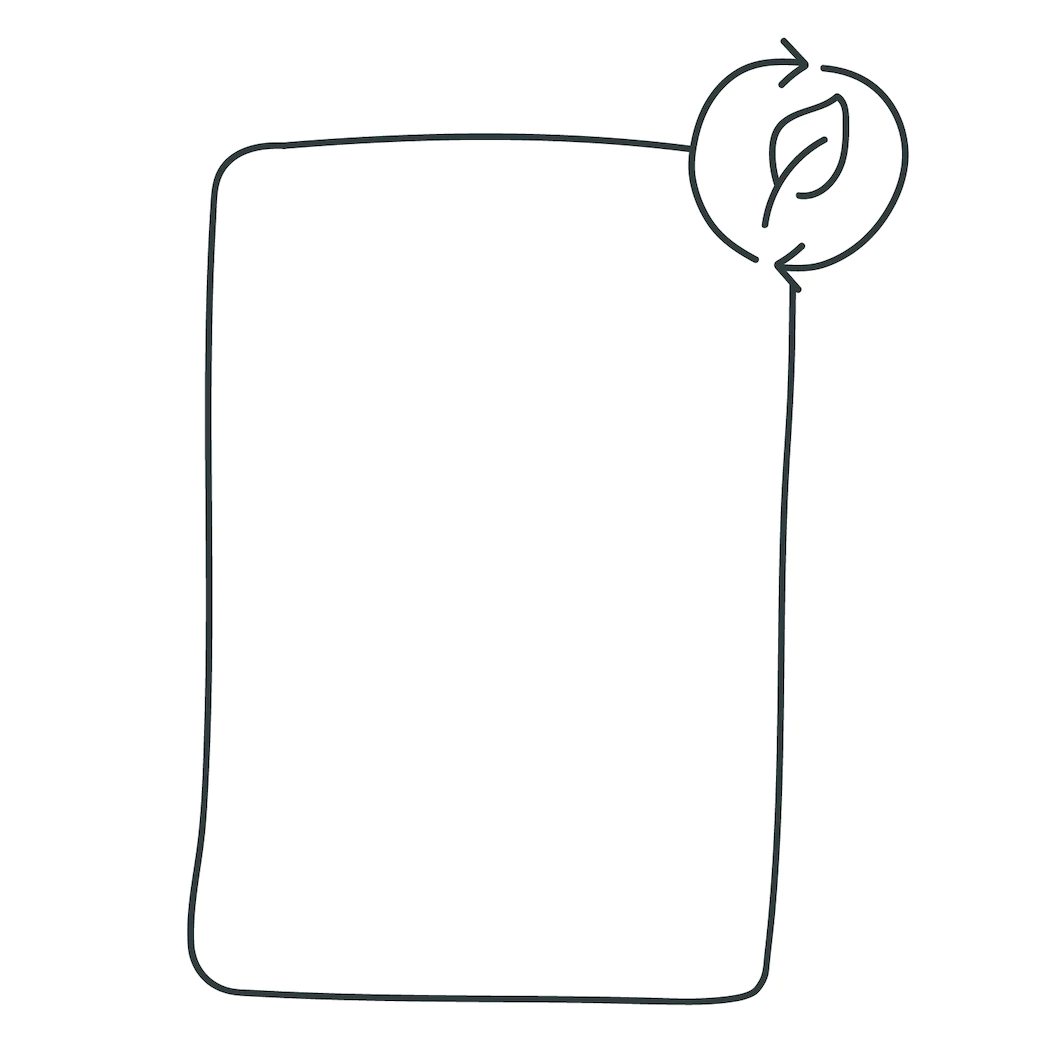 only recycled paper
unique routines
A word from our founder
Yan Cacchione
I always found that writing helped me to control and filter my thoughts... I quickly saw the benefits of this daily practice that is well known by the term "journaling".

It became my morning routine: coffee, writing, reflection. That's it!

The motivation behind Motamo comes from a constant desire to improve myself as a person. To take time for myself, to slow down, to clear my mind of the distractions of life.
My goal with Motamo is to offer unique products to make journaling a practice accessible to everyone and help people in the process of being themselves.
@motamo__
join us on social